The Riad is a small image of Morocco in a palm grove. First of all, it has an effect because of its location in the middle of palm trees. After traveling, for example by plane from Casablanca, it can be reached by cab for about 100 Diram (10 €) from the airport after 10 kilometers. Everything starts with a friendly welcome with tea and products of the country.
Then it's off to rooms in Arabic design with air conditioning. All in loving hospitable Arabic communication. The employees like their guests at the Riad and enjoy doing their job.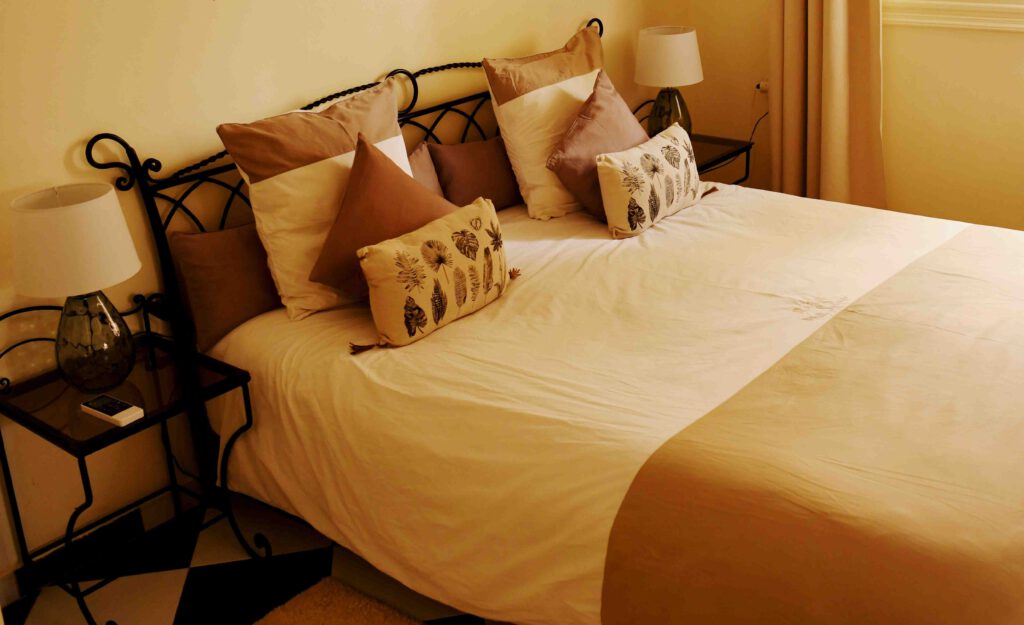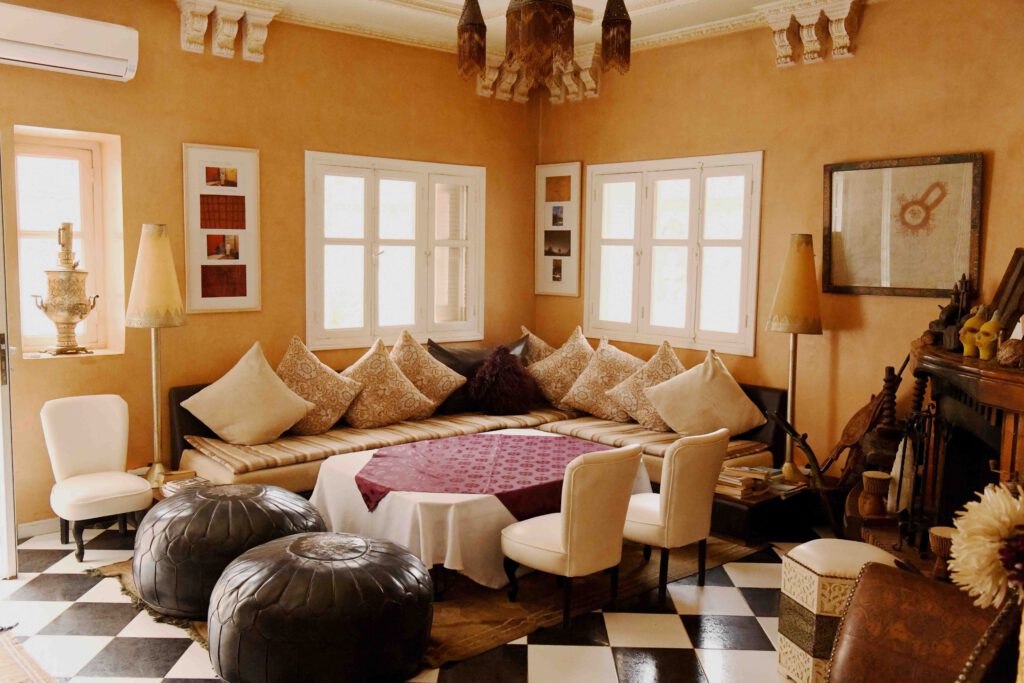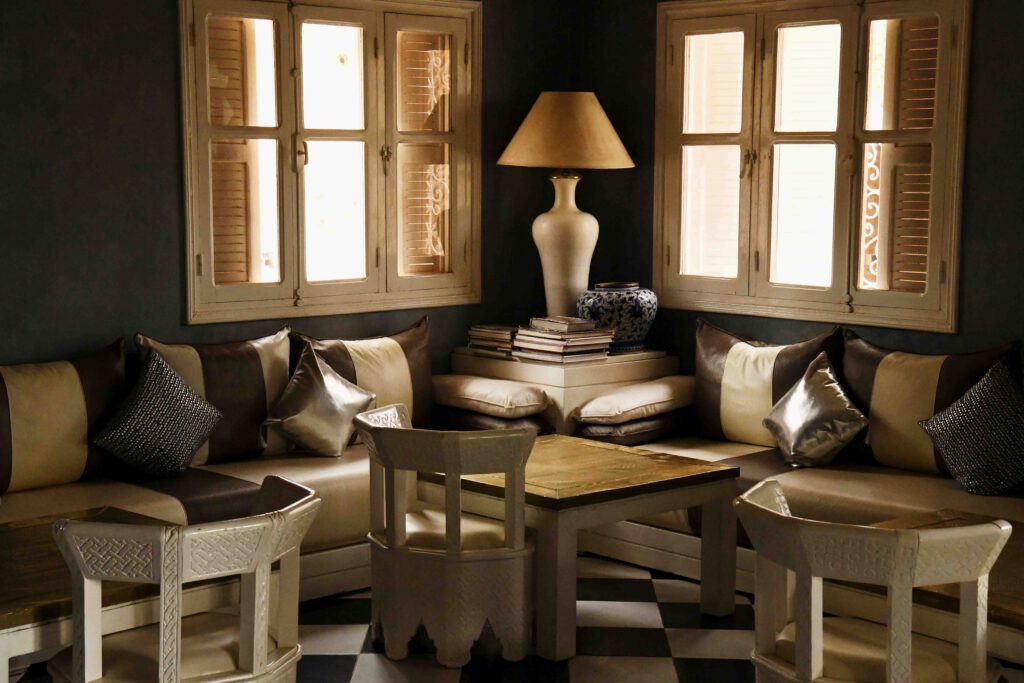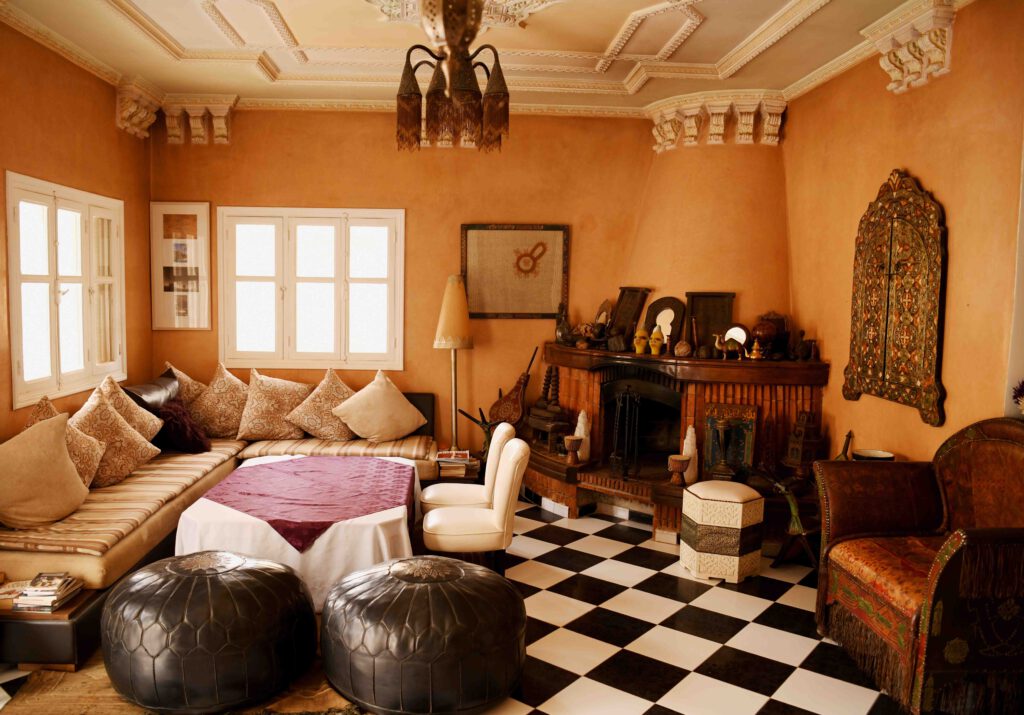 A little walking around shows, what Riad has to offer for his guests: It is the rooms designed in Moroccan design and the garden arranged in the same way – pure Morocco. There is also a library with many illustrated books. It looks like a mixture of museum and boutique. Particularly impressive antiques, which could have come from the times of the great caravans. In addition, many loving woodwork and ornaments and mosaics. A feeling of security and relaxation quickly arises.
Life revolves around the pool in the center. It provides cool refreshment in the dry heat, there are also loungers in the shade of palm trees. The day usually starts with a sumptuous Moroccan breakfast. There are different jams, dates, pancakes, melons and various types of bread.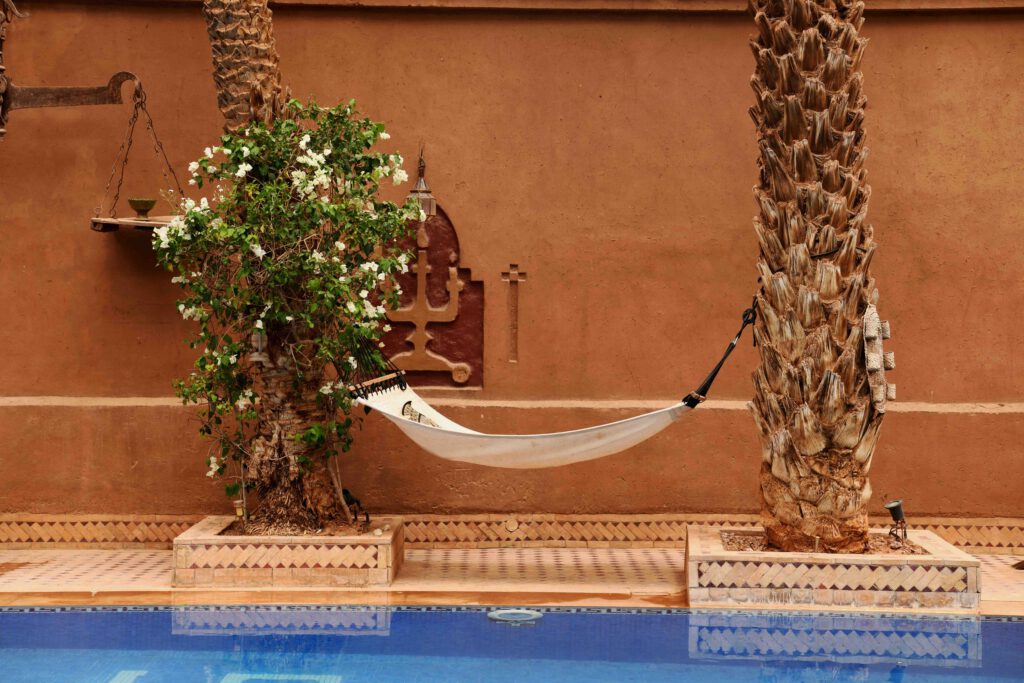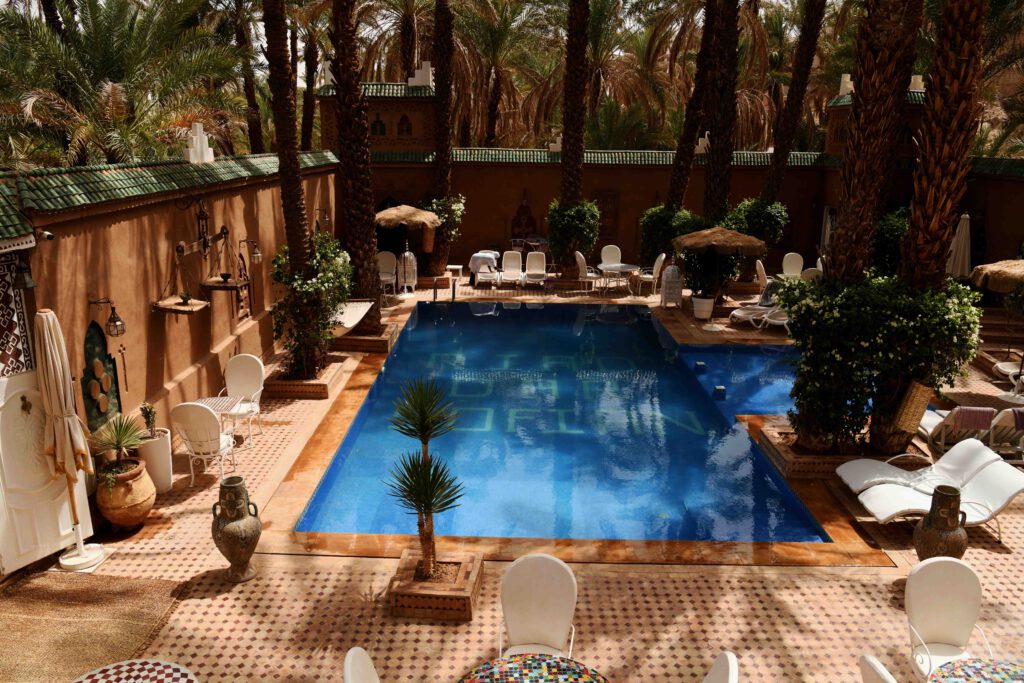 Then it can go on foot to Zagora, which is about 1.5 kilometers away. The cab ride costs a moderate 12 Diram (1.20 €).In the evening, classic Moroccan dishes are served. These include great salads as appetizers and Moroccan classics and kefta. Tours to the desert can be booked at the reception.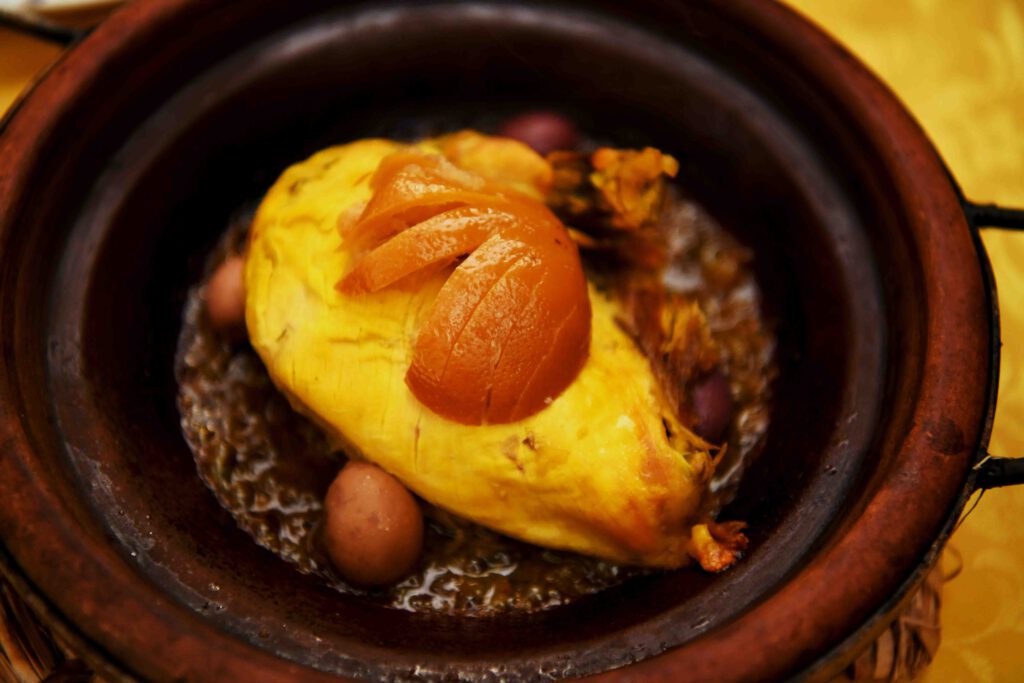 Ibrahim is taking care about the belongings of the visitors…With the french version of our book….great job!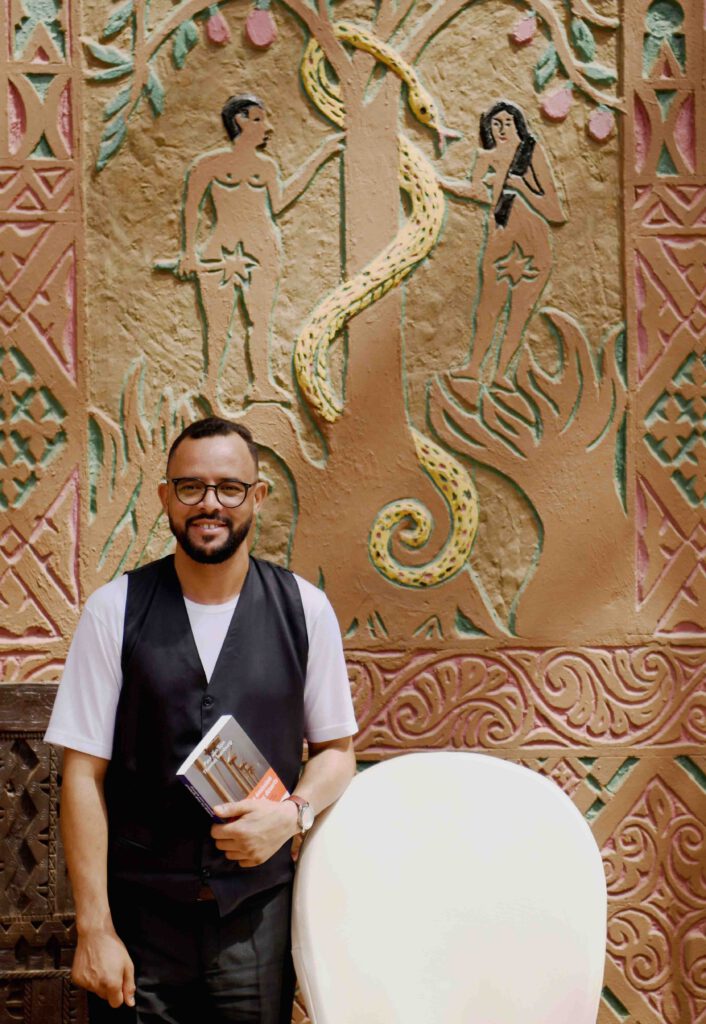 Text and pictures: Dr. Thomas Isenburg Contact: presse@thomas-isenburg.de
Link to the Riad: https://www.riaddarsofian.com/en
Already published: