Morocco: Travelling to the Maghreb is possible again. Flights from Düsseldorf Weeze to Morocco are again available round trip for around 100 euros. However, you need a health form and a PCR test no more than 48 hours old to enter the country. Then everything goes smoothly and you can enter almost as before COVID. At the same time, the number of tourists is significantly reduced. In Morocco, there are then good opportunities to get around by public transport. 
CTM buses run between the larger sites. In the larger towns there are well-equipped bus stations, sometimes with a coffee shop with internet access.
There is a timetable on the internet, which is pretty well adhered to. This makes it easy to plan a trip. You can usually get to the bus station comfortably by taxi or more cheaply by bus.
With the ticket, you get access to the spacious buses, which then allows you to travel comfortably almost anywhere in the country. However, you should get the ticket the day before if possible, because the buses are sometimes fully booked. For the European wallet, it is a cheap transport option, because for example, the journey from Marrakech to Essaurria costs the equivalent of 7 euros.
The motorways in Morocco are well developed and not very busy. This allows you to get around quickly.
Travelling by train in Morocco is also a favourable option. The railway stations have an excellent infrastructure that leaves nothing to be desired.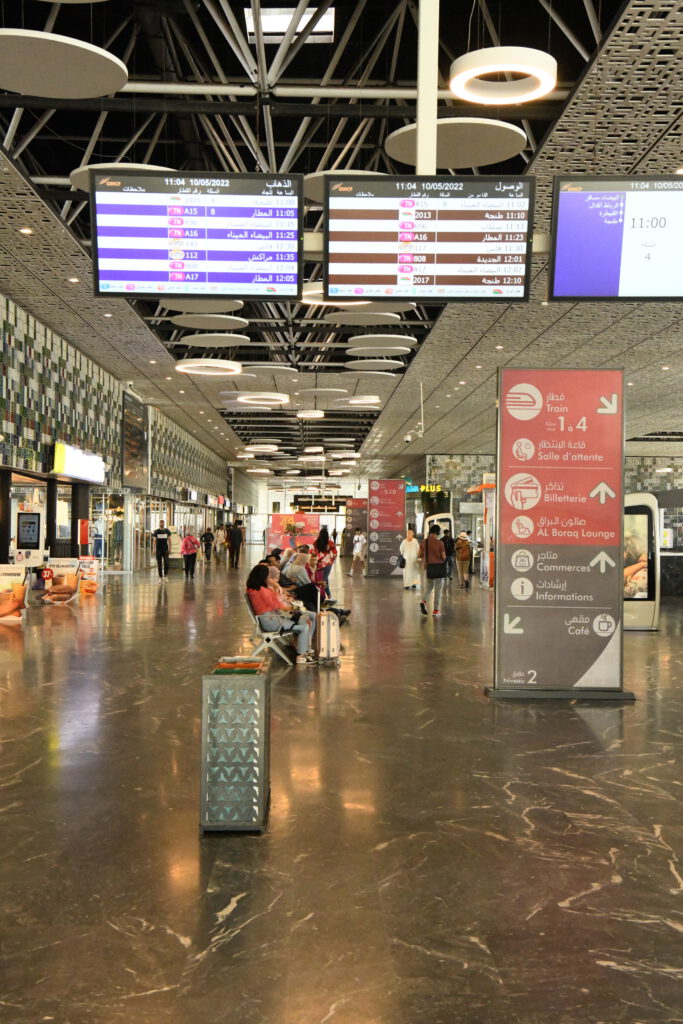 There are sometimes long queues to buy tickets at the ticket offices. But tickets can be bought for around 15 euros for first-class travel in the country. As a passenger, you will find a spacious, often empty and comfortable compartment. Sometimes there is also a conversation partner who explains about life in Morocco. It is fun to travel by train in Morocco and to observe the changing landscape from the air-conditioned compartment.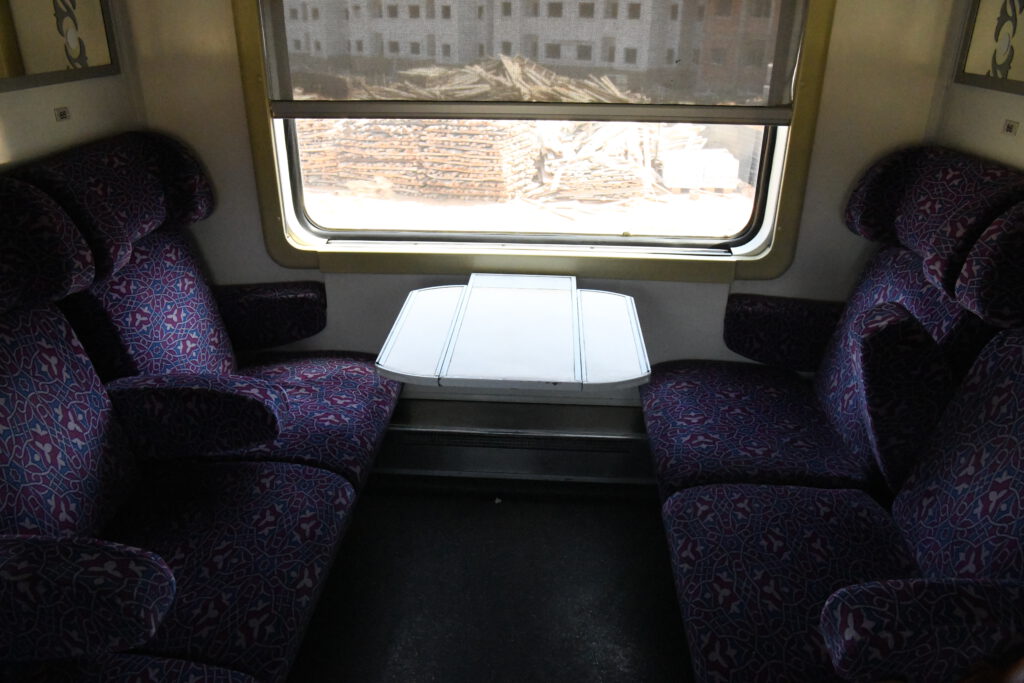 It goes past agricultural areas and dry stone deserts. Every now and then, service with refreshments passes through the corridors. So the three hours the train takes between Casablanca and Marrakech fly by.
Author: Dr. Thomas Isenburg