The cream of African Art
By Arch. Zakia Advocate Nyombi
It is a unique media of communication where ideas, talents, feelings and passions are appreciated and blended together in various principles such as unity, harmony, balance, variety, proportion, contrast and patterns. It is a tool with exquisiteness, aesthetical and emotional power. This is art.
Giving it personalities, it is a great activist that speaks for the silent; a great coach that teaches, inspires, tells the truth and offer thoughtful critics that mend the social-cultural or political states. It is a great story teller as its contents are the records and preservations of human history.
If children love colorful clowns as they trigger their emotions and generates happiness, expressiveness, satisfactions and joy then this media is definitely a life joker with a sense of humor whose entertainment adds vibrancy in life.
When one would like to be in a serene environment to contemplate the thoughts, then this tool is a typical mind healer and tranquillizer. Art connects people and reconciles global peace. In addition to that it's a bread giver when viewed from its commercial and economic perspectives.
Application of art has been extensive, from the simple productions of jewelry and ornaments, foot wear, fabrics manufacturing, visual arts to landscaping, interior and architectural designing. With this, art offers massive potentials of innovations, employment, leverage of ideas and community revitalization which is a result of agglomeration of economies and improved quality life or well-being of individuals.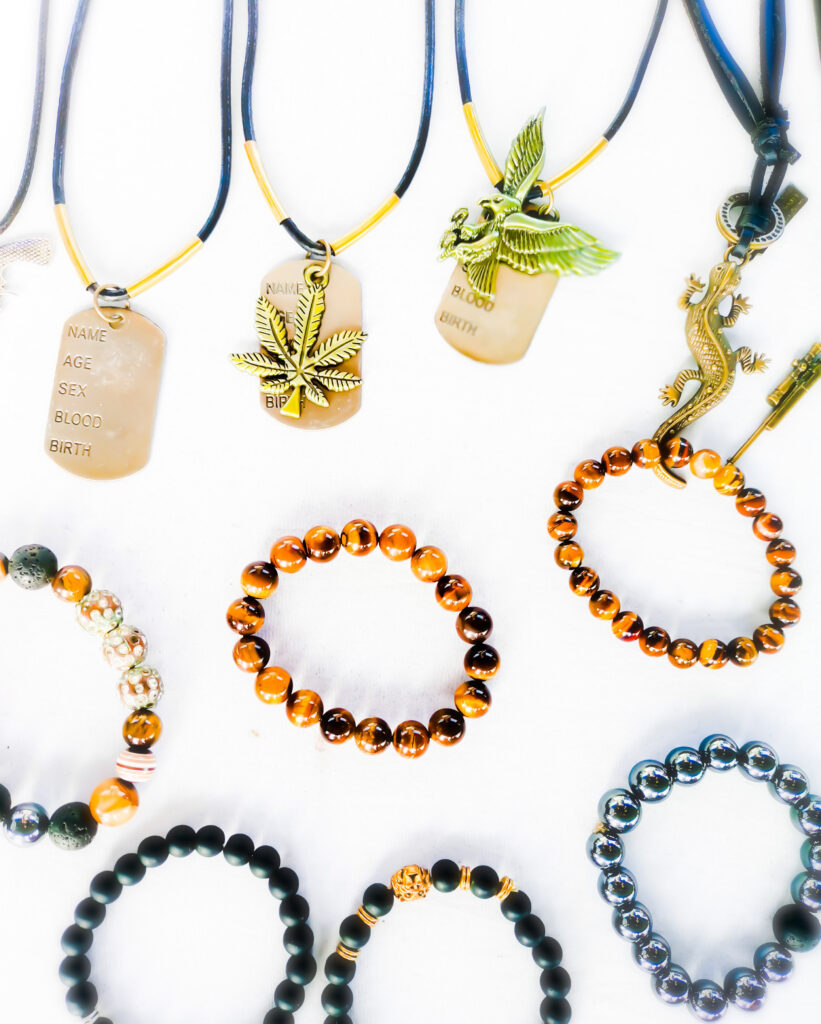 In Tanzania, the 'Makonde wood carvers' market' an art galleria located within Mwenge neighborhood in Dar es Salaam city that acts a tourists' base within the city, is a good example of a prominent revitalized center as a result of arts works. Over years the place became famous for hosting the Makonde tribe carving heritage. Ebony (dense brown/black hardwood) also known by the local name 'Mpingo' are the ones used for carvings. Accentuated, mythological, illustrative and whimsical paintings, portraits, commercial signages, ornaments, fabrics, footwears, carvings and sculptures with diverse influences of multiple artists such as Tingatinga are likely to be found within this center accommodating numerous stores all in one area.
The artists vary from typical professionals to self-taught carvers, sculptors, painters, actors and dancers. They are both entangled by their unique products or services into educating, disseminating culture and traditions, connecting, entertaining and carrying message of hope to people meanwhile adorning the surroundings.
Theatrical performances are less dominant than the overriding traditional dances in Tanzania. As part of enhancing the entertainment, it is common to find acrobatics merged with traditional dances. Makumbusho Village Museum, the National Museum and Bagamoyo college of arts and culture 'TaSUBa' are among places famous for hosting the events.
Generally, the extraordinary flair, creativity, innovation and beauties confined in art generates value addition and enhances dynamisms. As a result, rather than just encouraging cultural sustainability, art has been turned into great business deals through content marketing, sales and promoting tourism thus effecting economic growth.
Contact: Arch. Zakia Advocate Nyombi
Email: nyombizakia@gmail.com
Co-author Medienbuero-Afrika